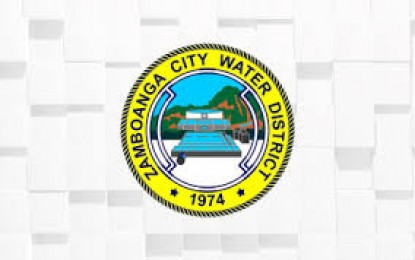 ---
ZAMBOANGA CITY: The Zamboanga City Water District (ZCWD) has adopted TRAZE, a mobile application primarily used for contact tracing by health authorities amid the coronavirus pandemic.
Abram Eustaquio, ZCWD director, initiated the adoption of TRAZE Philippines' application as part of the water firm's minimum health protocols for its employees and clients, according to ZCWD information officer Edgar Baños.
Baños said Thursday they adopted the mobile application as part of the measures to arrest the possible spread of the virus since the water firm is a community-based utility and its personnel deal with a multitude of people daily.
The app can be downloaded through Google Play for android devices and App Store in iOS.
Baños said the use of the mobile application will eventually phase out the manual filling-up of tracing forms when transacting with the ZCWD.
He said the ZCWD, since the onset of the coronavirus disease 2019 (Covid-19) pandemic in March 2020 up to the present, has also put in place health protocols to ensure the well-being of people transacting business in its offices.
He said these include putting up a wash station, alcohol disinfection, implementing strict use of face masks and face shields and adhering to safe physical distancing.
He added that periodic disinfection of facilities and office premises is also conducted to ensure maximum safety of customers and office staff as well.
Baños said the use of TRAZE application will greatly hasten contact tracing in the event a Covid-19 positive case is found among their employees or clients.
(Teofilo Garcia, Jr./PNA/SRNY/RSP)