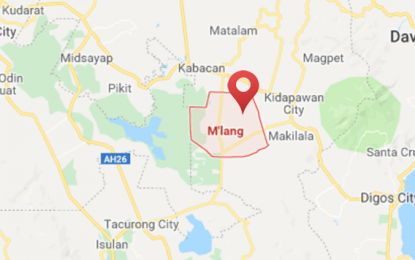 ---
COTABATO CITY: Police in the North Cotabato town of M'lang are in custody of a live 81-mm. mortar round sold to a junk shop on Saturday morning.
According to M'lang town police chief, Lt. Col. Realan Mamon, the junk shop owner said children in Barangay New Antique sold scraps to him that unknowingly included the mortar.

"It was only inside the junk shop when the owner was separating metals and plastics that he was taken aback upon seeing the explosive," Mamon said.

He said investigators were still trying to determine where the children found the mortar.

Mamon appealed to M'lang residents not to touch or tinker with any explosives found in their surroundings to avoid loss of life and property.
(Edwin Fernandez/PNA/SRNY/RSP)