By Bitoon A Ranao
Malacanang has confirmed on Monday the appointment of Atty. Harry Roque as the Presidential Spokesperson.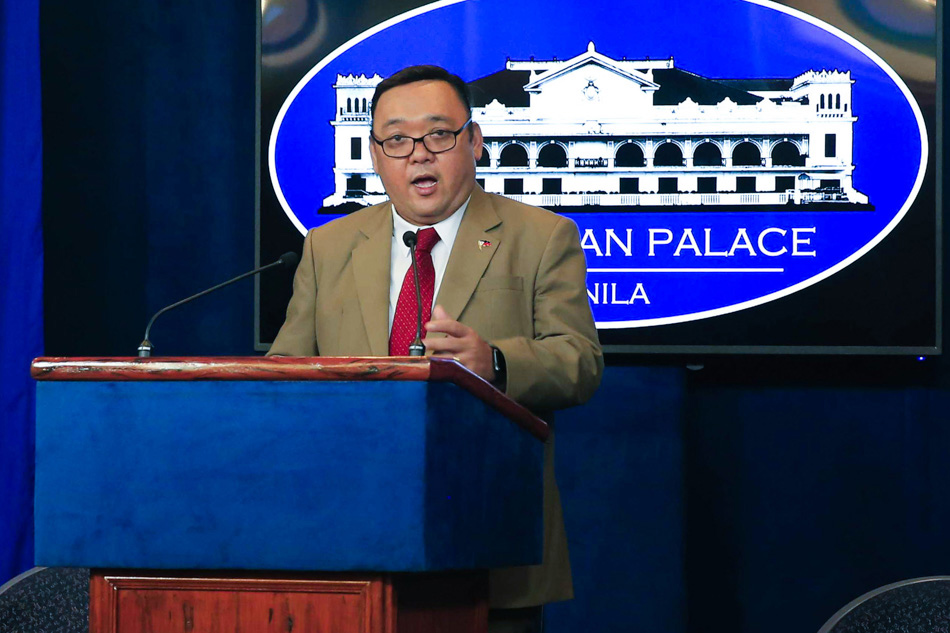 In a statement on Monday, Chief Presidential Legal Counsel Salvador S. Panelo said that President Rodrigo Roa Duterte has offered the position of Presidential Spokesperson to Atty. Harry Roque who, in turn, has accepted the same.
Harry Roque told reporters he will return as President Rodrigo Duterte's spokesperson just as the Philippines is in the middle of the fight against the coronavirus pandemic.
Roque, who left the post in 2018, said he will return to work on Monday afternoon.
Asked why the sudden changes, Panelo said "the present crisis requires a new tack in messaging."
Roque, an activist-lawyer known for taking the cudgels for marginalized sectors of society, first took on the job as Duterte's spokesman in 2017.
He was representative of the Kabayan party-list group in the House of Representatives before he was tapped to become the presidential spokesman.
He resigned in October 2018 to run for Senator, but later withdrew due to health reasons.
Panelo will continue to perform his duties as the Chief Presidential Legal Counsel and will provide legal advice to the President on matters requiring the latter's actions, and issue statements relative thereto.
"The Office of the Chief Presidential Legal Counsel will be working together with the Office of the Presidential Spokesperson, as well as with all the departments, in pursuing the national policy of the government, specially on COVID-19, and thereafter," he said. (RSP)