Muslims in the United States are helping fellow Americans amid the pandemic coronavirus disease 2019 (Covid-19).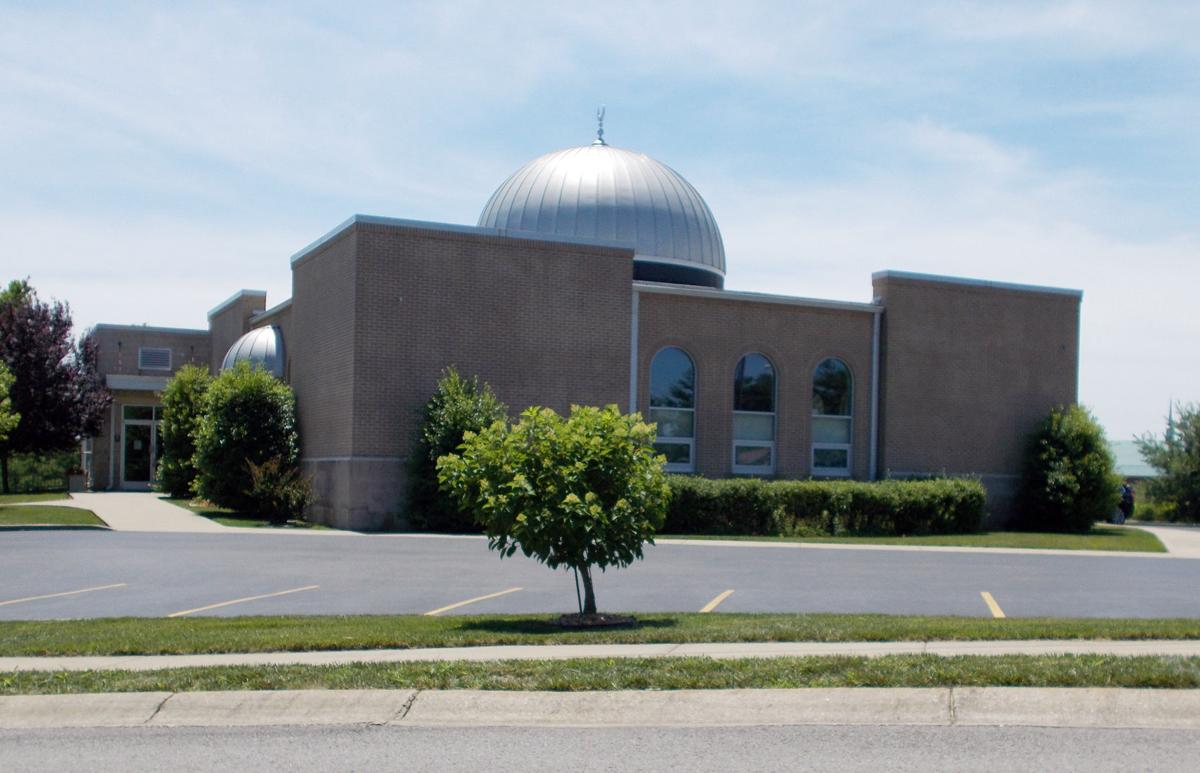 Among them is the Islamic Center of Elizabethtown in Pennsylvania which will be giving away 1,000 pizzas on Saturday from Papa John's, according to Pennsylvania-based The News-Enterprise on Wednesday.
The center launched an initiative called the "1,000 Pizza Fund" to help because many people are financially challenged due to the coronavirus outbreak.
"We are giving 1,000 pizzas away to our neighbors in Hardin County. So far we have given 600 coupons to students in need," Imam Talha Vaid said in an email.
A canopy tent will be set up from 3 to 6 p.m. Satur­day at the Islamic Center at 2710 Ring Road for residents to pick up a coupon.
"We plan on giving 250 coupons away," he said.
Elizabethtown is a borough in Lancaster County, 21 miles southeast of Harrisburg in the United States' state of Pennsylvania. It has a population of 11,586 as of 2017.
In Flordia, the Islamic Society of Tampa Bay is also helping those in need amid the virus outbreak engulfing the world, reports said.
Volunteers are working hour after hour, preparing boxes of food to give to people in need, reports said.
"It's open for everyone," said Hatem Fraiz, Director of the Islamic Community of Tampa. "Every neighbor, race, region, color."
(Read: Tampa Bay Muslims in Florida giving out food amid Covid-19 crisis)
(With report from The News-Enterprise/RSP)